Experience excellence in service when you visit us!
We offer a wide variety of top quality services to fit your needs. Our experienced staff will help you determine the best services for your needs and deliver the kind of quality and value you expect from a professional medical spa . Check out our complete service menu below to get a feel for what we do. Please note: Service prices and availability are subject to change without notice.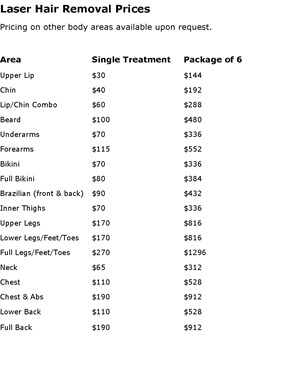 Safe and Comfortable Hair Reduction
Diolaze is an advanced laser hair removal procedure that safely and gently eliminates unwanted hair. Diolaze has one of the largest treatment spot sizes, making treatments convenient and fast. The combination of efficacy, patient comfort and speed makes Diolaze the leader in laser hair removal.
Results can vary depending on hormones, hair color, skin color and hereditary background. Usually a series of 6-8 treatments spaces 4-6 weeks apart is needed for optimal reduction.
Always a Free Consultation. What are you waiting for? Book Now!
250.260.1500
Return to Top
Policy
We recommend you call (250)260-1500 or email beyondbeautymedi-spa@hotmail.com to schedule an appointment.