Experience excellence in service when you visit us!
We offer a wide variety of top quality services to fit your needs. Our experienced staff will help you determine the best services for your needs and deliver the kind of quality and value you expect from a professional medical spa . Check out our complete service menu below to get a feel for what we do. Please note: Service prices and availability are subject to change without notice.
Hand & Foot Care
Exceptional services to invigorate and restore the health and beauty of your hands, feet and nails.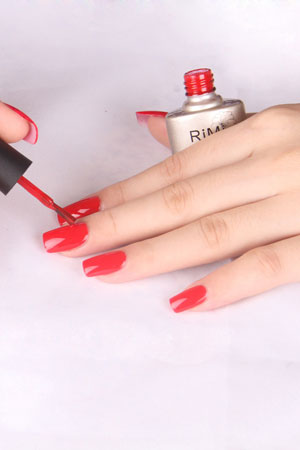 Manicures & Nails
Beyond Manicure -includes scrub & paraffin 55.00
Essential Manicure -soak/cuticle care/nail shaping/massage/ polish 40.00
Gel Polish Upgrade 10.00
Relax and enjoy a refreshing manicure service to give your fingernails a professional, clean and tidy look. We will trim and shape your nails and apply a top-quality professional nail lacquer or polish in your choice of rich colors and glazes.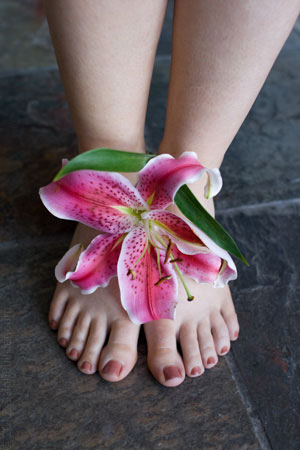 Pedicures
Recline and de-stress in our Shiatsu massage chairs, while the whirlpool foot bath soaks your tootsies. A blend of essential oils with Himalayan and Epsom salts, work together to soften and relax your feet. We take care of the rest.
Essential Pedicure -soak/cuticle & nail care/callus removal/foot & leg scrub/massage/polish 65.00
Express Pedicure -soak/ cuticle & nail care/ callus removal/ moisturizer 50.00
Clip'n Go (soak and nail care only) 35.00
Gel Polish Upgrade 10.00
Add paraffin 10.00
Return to Top
Policy
We recommend you call (250)260-1500 or email beyondbeautymedi-spa@hotmail.com to schedule an appointment.