Experience excellence in service when you visit us!
We offer a wide variety of top quality services to fit your needs. Our experienced staff will help you determine the best services for your needs and deliver the kind of quality and value you expect from a professional medical spa . Check out our complete service menu below to get a feel for what we do. Please note: Service prices and availability are subject to change without notice.
Medical Skin Services
Medical skin services to treat acne, sun damage, mature skin and cosmetic blemishes.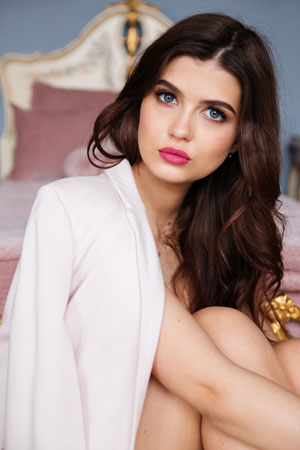 Radio Frequency Skin Tightening
Forma radio frequency provides optimal skin contraction and stimulation of new collagen. If you have younger skin, it can slow the aging process, help tone and refresh your look. If you have mature skin, it can improve skin laxity, texture and elasticity. Great for mummy tummy, bat arms, crinkly knees, jowls, saggy eyes or even a little butt lift!
Can treat face, neck, decollete, arms, tummy, buttock, thighs, knees.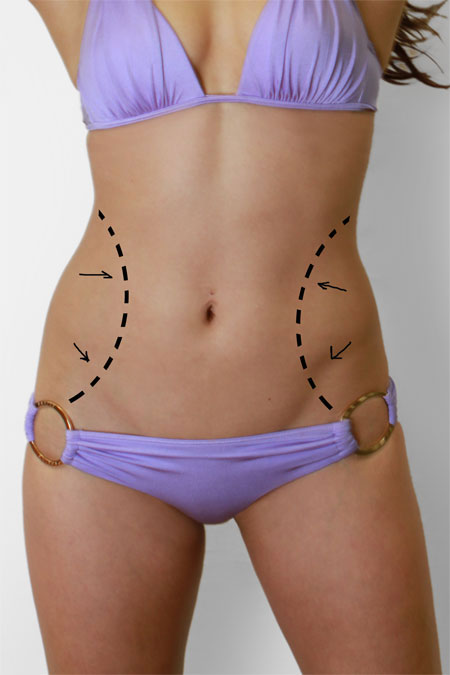 Body FX Contouring
BodyFX is a safe, non-invasive, body contouring treatment that utilizes Radio-Frequency (RF) energy and electroporation to permanently destroy adiposities (fat cells) for the buttock, stomach, muffin top and thigh. A series of treatments are required once a week and can be combined with Forma skin tightening for greater results.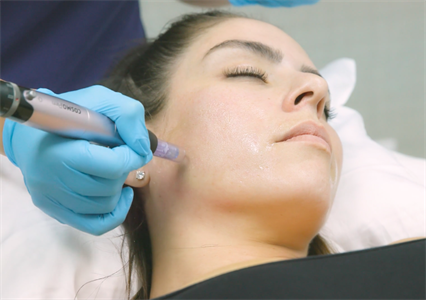 Micro-needling
A procedure that creates micro-channels in the skin to activate collagen and elasticity. Combined with specific active concentrates, it can help to reduce acne scars, stretchmarks, fine lines and minimize pores.
Pricing determined in complimentary consultation.
Return to Top
Service Policy
We recommend you call (250)260-1500 or email beyondbeautymedi-spa@hotmail.com to schedule an appointment.