Experience excellence in service when you visit us!
We offer a wide variety of top quality services to fit your needs. Our experienced staff will help you determine the best services for your needs and deliver the kind of quality and value you expect from a professional medical spa . Check out our complete service menu below to get a feel for what we do. Please note: Service prices and availability are subject to change without notice.
Body Care
Rejuvenating body care services utilizing the finest products available.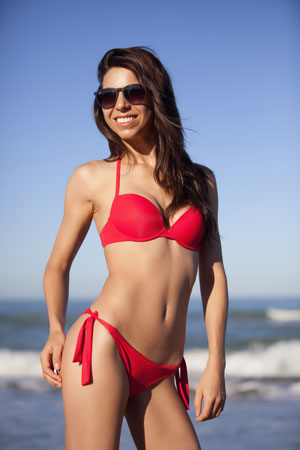 Body Services
The Got Your Back Facial 85.00
Whether you have "bacne", dry scaly skin or even sun damage, treating your back's skin is just as important as your face. We will choose the appropriate treatment protocol to get your back, BACK! Includes warm stone massage and hot towels to relax your muscles.
Add Microdermabrasion for superior exfoliation 30.00
Return to Top
Policy
We recommend you call (250)260-1500 or email beyondbeautymedi-spa@hotmail.com to schedule an appointment.