Experience excellence in service when you visit us!
We offer a wide variety of top quality services to fit your needs. Our experienced staff will help you determine the best services for your needs and deliver the kind of quality and value you expect from a professional medical spa . Check out our complete service menu below to get a feel for what we do. Please note: Service prices and availability are subject to change without notice.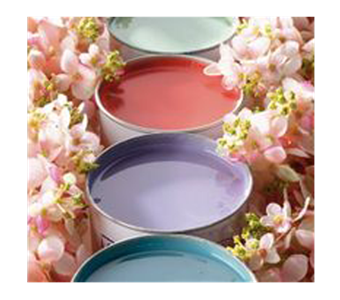 satin smooth cream wax Hair Removal
B
Brow Shaping $18
Brow clean up $ 15
Lip $12
Chin $15+ up
Lower face $25
Full Face $38
row Shaping 18.00 Bikini Line 25.00+ up
Brow clean-up 15.00 1/2 Leg 40.00
Lip 12.00 1/2 Leg & Bikini 60.00
Chin 15.00+ up Full Leg 60.00
Lower Face 25.00 Feet & Toes 15.00.
Underarms 20.00 Chest 35.00+up
1/2 arm 30.00 Chest & Abs 45.00+up
Full Arm 40.00 Back 50.00
Satin smooth cream wax services for the face:
Return to Top
Policy
We recommend you call (250)260-1500 or email beyondbeautymedi-spa@hotmail.com to schedule an appointment.